Transparency Seal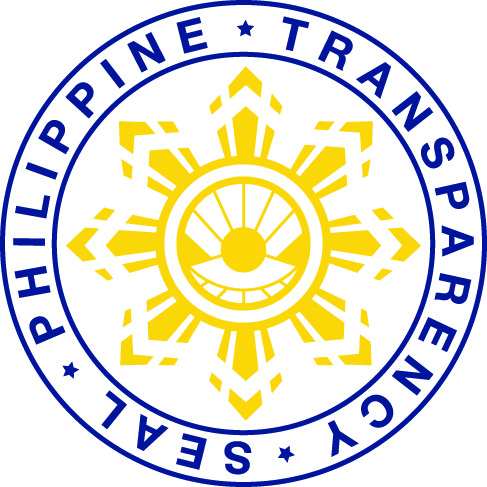 |mobil porno |uzun pornolar |türkçe altyazılı porno |altyazılı porno |zenci porno | |lezbiyen |android porno |rahibe porno |okul porno |anne porno |web tasarım çekmeköy |web tasarım ümraniye |reklamcı çekmeköy |çekmeköy ilanlar |oto servis çekmeköy |oto anahtar kopyalama |oto anahtarci ümraniye |oto anahtarci çekmeköy
Awareness and Preparedness
Philippine Institute of Volcanology and Seismology, Powered by
Joomla!
Saturday, 01 September 2012 00:16
Tsunami Bulletin No.: 2
September 01, 2012
12:10AM

Tsunami Alert Cancellation

PHIVOLCS is cancelling all tsunami alerts associated with the magnitude 7.7 earthquake that occurred at 8:47 PM (Philippine Standard Time) on August 31, 2012. The local government of affected coastal provinces may now advise and assist those who evacuated to safely return to their communities.
Initial reports of sea level disturbance received by PHIVOLCS indicate that the tsunami generated by this earthquake did not reach life-threatening heights. The National Mapping and Resource Information Authority (NAMRIA) reported the tsunami in Surigao City with initial heights of 16 centimeters and 19 centimeters at 10:48 PM. The Pacific Tsunami Warning Center (PTWC) also reported a three centrimeter tsunami recorded by the tide gauges in Legaspi City at 9:43 PM and Davao City at 9:50 PM. Waves not higher than half meter were also reportedly observed in Pilar, Surigao del Norte in Siargao Island about 10 minutes after the earthquake. No bigger tsunami associated with this earthquake is expected to follow after this cancellation. All tsunami alerts are now lifted.
This will be the last bulletin issued for this event.
<< Start < Prev 1 2 3 4 5 6 7 8 9

10

Next

>

End

>>


Page 10 of 10