Transparency Seal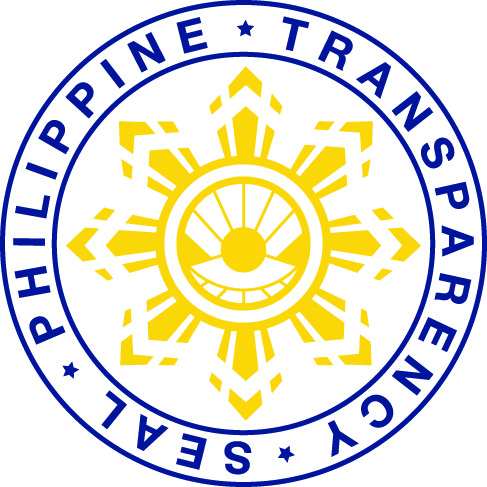 Turkiyedeki en kaliteli
porno izle
me sitelerini bir araya getirsek ancak en guzel ve HD
porno
kalitesine sahip videolari sadece hearporn.net sitesi ortaya cikaracaktir. Bu siteler muhteşem kaliteli olmakla birlikte bazen de
türk porno
yayinlayarak Turklerin nasil sevistigini gostermektedir. Tipki bir
xnxx
sitesi gibi. En genis arsive sahip ve Turkiye'nin en guzel porno izleme sitesi.
Awareness and Preparedness
We have 127 guests online
Joomla!
| | | |
| --- | --- | --- |
| PHIVOLCS-DOST Conducts REDAS Trainings for Surigao del Sur, Dinagat and Bohol provinces | | |
Thursday, 30 July 2009 01:52
Aside from emergency preparedness and response, REDAS can also be used land use planning.·A·lecture on how to mainstream hazard assessment into land use planning using REDAS is included in the training package.·With REDAS, users can model or simulate earthquake hazards such as ground shaking, liquefaction, landslides and tsunami and plot elements-at-risks.·The READY hazard maps are also incorporated into the software and hence, the software can generate multi-hazard maps including hydrometeorological hazards such as floods, storm surges and rain-induced landslides.·Participants included members of the Provincial Disaster Coordinating Council, Provincial Planning and Development Office and Municipal Planning Office.·Other attendees were from PHIVOLCS field offices, Office of Civil Defense (OCD), Department of Public Works and Highways (DPWH), Philippine National Police (PNP), Philippine Army, Housing and Land Use Regulatory Board (HLURB) and National Economic Development Authority (NEDA).·Each participant brought their PCs where the REDAS software was installed.·The participants were also taught how to use Global Positioning Satellite (GPS) to build their own risk database.·Forthcoming REDAS trainings are for the provinces of Pampanga, Aurora, Laguna, Albay and Northern Samar as well as follow up trainings for Bohol and Dinagat provinces.