Transparency Seal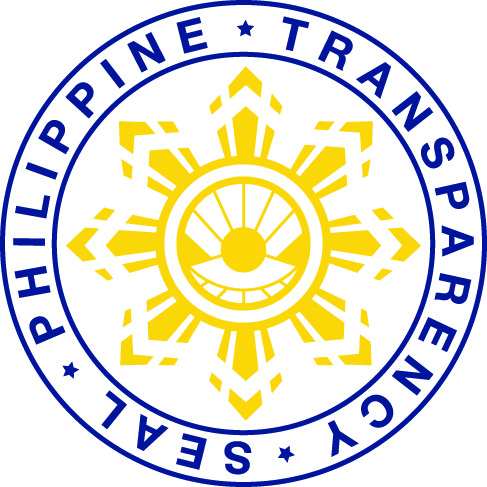 Turkiyedeki en kaliteli
porno izle
me sitelerini bir araya getirsek ancak en guzel ve HD
porno
kalitesine sahip videolari sadece hearporn.net sitesi ortaya cikaracaktir. Bu siteler muhteşem kaliteli olmakla birlikte bazen de
türk porno
yayinlayarak Turklerin nasil sevistigini gostermektedir. Tipki bir
xnxx
sitesi gibi. En genis arsive sahip ve Turkiye'nin en guzel porno izleme sitesi.
Awareness and Preparedness
Joomla!
| | | |
| --- | --- | --- |
| MAYON VOLCANO BULLETIN 06 July 2013 8:00 A.M. | | |
Mayon Volcano's (13.2500°N, 123.6833°E) seismic network did not detect any volcanic earthquake during the past 24-hour observation period. Moderate emission of white steam plumes drifting west-northwest and west-southwest was observed. No crater glow was observed last night.  Sulfur dioxide (SO2) emission on 14 June 2013 was measured at an average of 133 tonnes/day. Ground deformation survey (precise leveling) on the third week of May 2013 showed slight inflation of the edifice compared to February 2012, with the volcano still slightly inflated compared to January 2010 baselines.
Mayon Volcano's alert status remains at Alert Level 1, which means that it is at abnormal condition.  Although this means that presently no magmatic eruption is imminent, it is strongly advised that the public refrain from entering the 6-kilometer radius Permanent Danger Zone (PDZ) due to the perennial life-threatening dangers of rockfalls, landslides/avalanches at the middle to upper slope, sudden ash puffs and steam-driven or phreatic eruptions from the summit. Active stream/river channels and those identified as perennially lahar-prone areas on all sectors of the volcano should also be avoided especially during extreme weather conditions when there is heavy and prolonged rainfall. DOST-PHIVOLCS maintains its close monitoring of Mayon Volcano and any new development will be communicated to all concerned stakeholders