Transparency Seal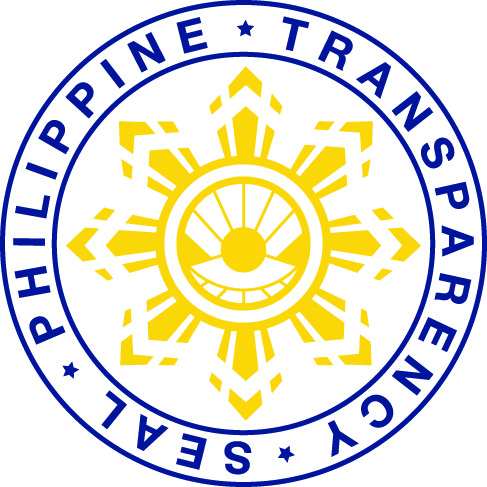 Awareness and Preparedness
Joomla!
Friday, 02 May 2014 11:21
PHIVOLCS conducted a two-day workshop entitled "Earthquake Risk Assessment Methodologies: Exposure Database Development and Calculations" for the Region XI State Colleges s and Universities (SUCs). This activity is in line with the Regional Disaster Science and Management S&T Capacity Development Project, which is being funded by DOST-PCIEERD, and which PHIVOLCS is providing the techncial expertise. The workshop was held at the University of Southeasthern Philippines (USEP), Obrero, Davao City from April 10-11, 2014. Participants from USEP, Davao Oriental State College of Science and Technology (DOSCST), Davao del Norte State College (DNSC), Southern Philippines Agri-Business and Marine and Aquatic School of Technology (SPAMAST) and UP Mindanao attended the workshop. The workshop aimed to teach the participants how to extract exposure information from their building survey and how to use said information for conducting earthquake risk assessment.
Aside from their own surveyed data, the participants were taught also how to derive building information from the national statistics data to make it useful for risk assessment. The impact estimation module is now built-in into REDAS software and using the software, participants were able to compute earthquake risk for a M8.3 March 14, 1924 scenario. They were able to visualize the map in REDAS and in Quantum GIS. Resource speakers and facilitators during the workshop were led by PHIVOLCS Deputy Director Bartolome C. Bautista and supported by Maria Leonila P. Bautista, Janila B. Deocampo, Johnlery P. Deximo, Abigail A. Polintan and Dave Andrei Rivera.